XNPM22#
Sieve algebra study for groups of unknown size#
At the crossroads of time and frequency, this piece departs from the sensitivity of composite formulas and follows the compass of Xenakis' sieve algebras into a combinatory logic of sound.
Juliane Blum, Sebastian Fecke-Diaz, Dennis Scheiba, Julian Rohrhuber.
A contribution by the Institute of Music an Media in Düsseldorf to the XNPM22: Xenakis Networked Performance Marathon 2022, Performative Environments Arts Research Lab at the Department of Audiovisual Arts of the Ionian University, in collaboration with Athens Conservatory and the Meta-Xenakis consortium.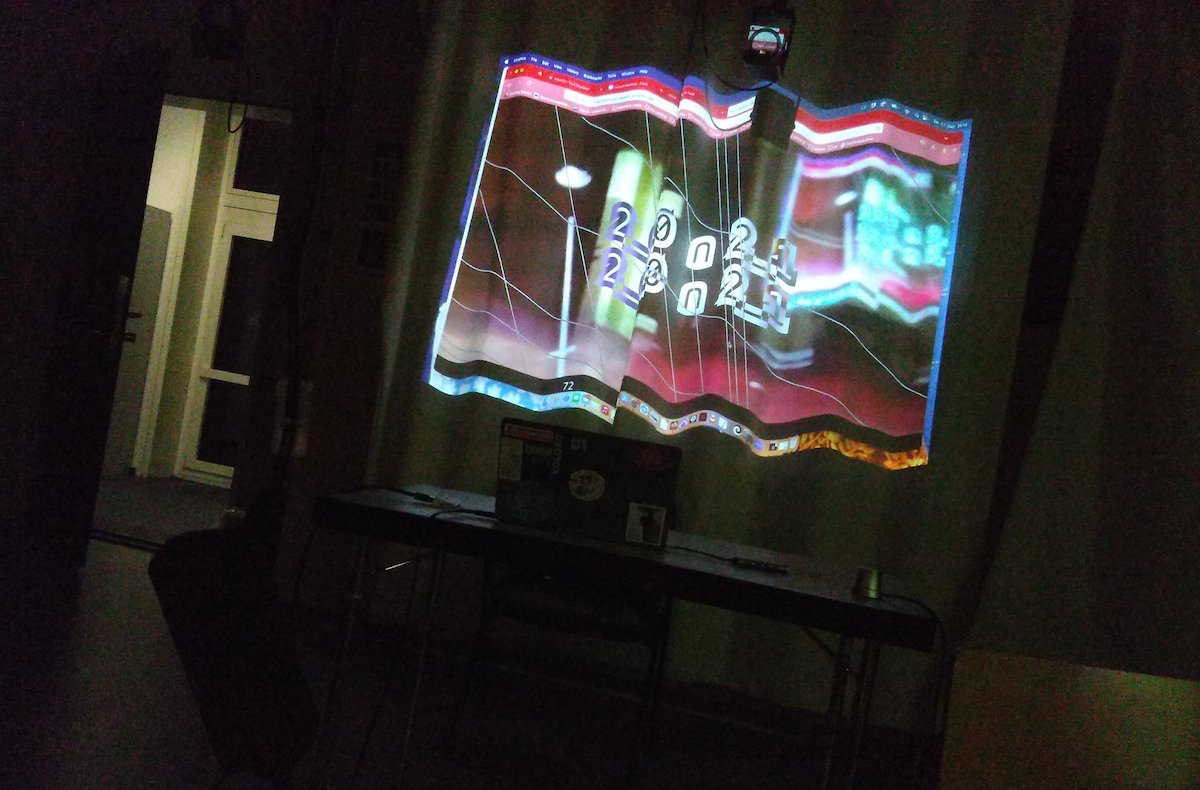 A video of the performance can be watched on YouTube.